(圖:金牛年芋真心限量禮盒)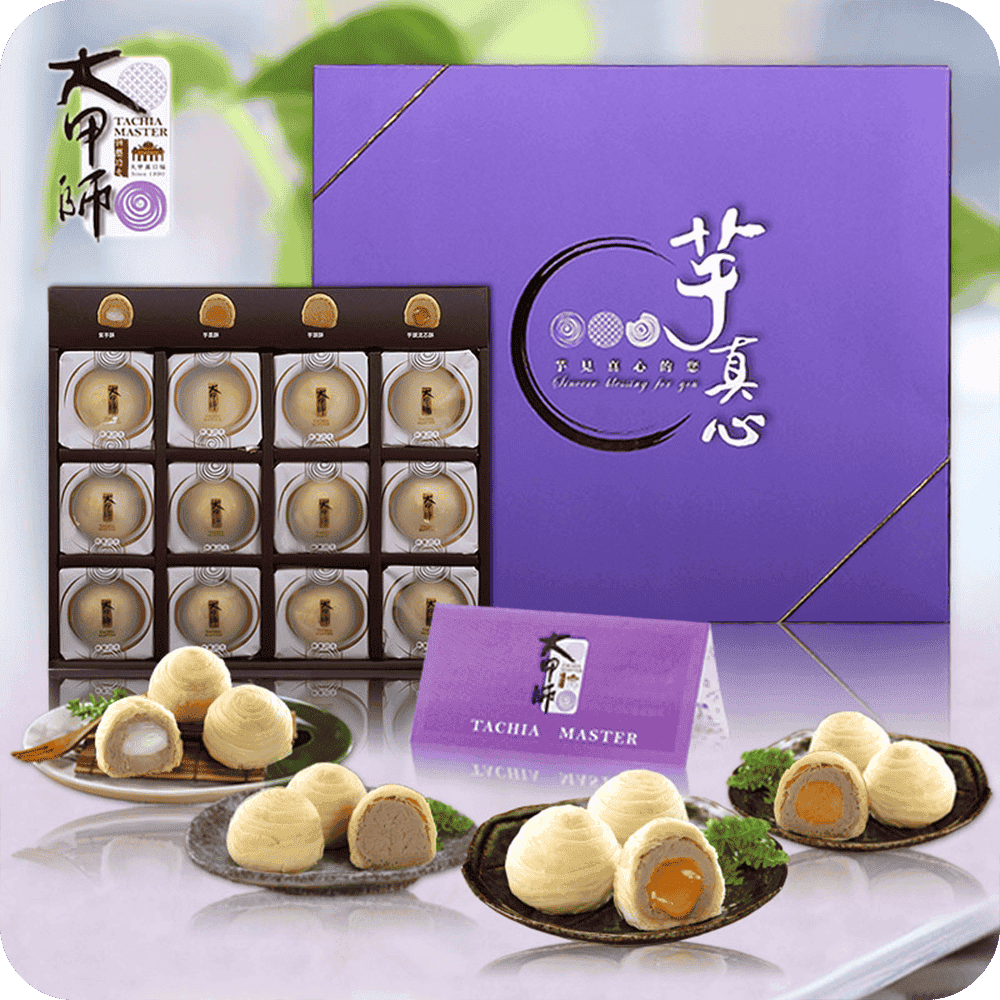 (圖:常規芋真心禮盒)
Taro Heart All-in-one Gift Box Limited for Cow Year
Welcoming the Year, 2021,
Tachia Master releases "Gift Box Kit Limited for Cow Year";
as normal kind of Taro Heart All-in-one Gift Box,
it contains lava custard pastry, taro yolk pastry, violin taro pastry and taro pastry.
Be a lover of Tachia Master and Taro Pastry like you,
carrying a box during days of Chinese New Year whenever you want to wish Happy New Year and give New Year's greeting,
will always make the elderly feel happy to receive it.
Big red pack printed with purple gold cow,
wish you prosper with best luck in the upcoming new year.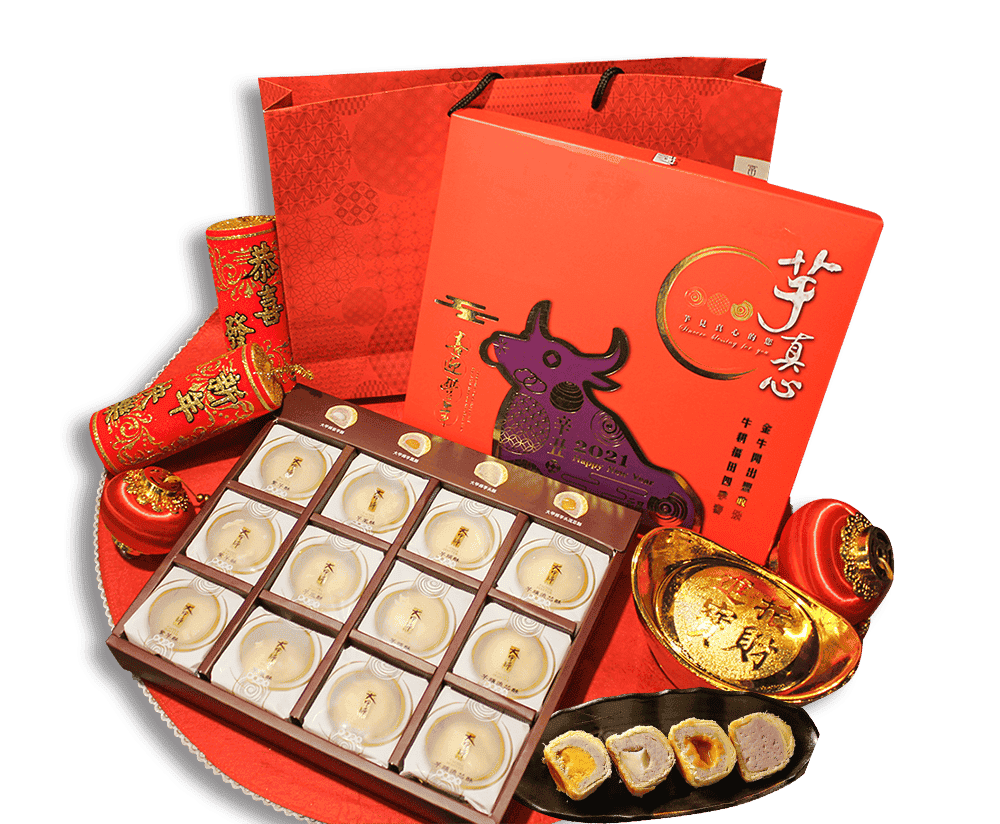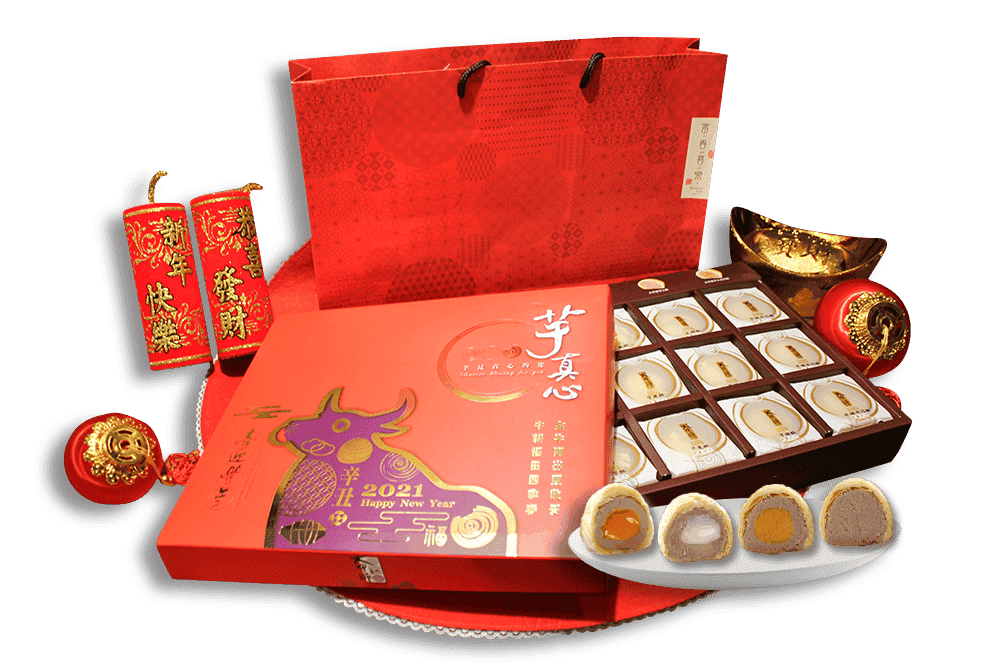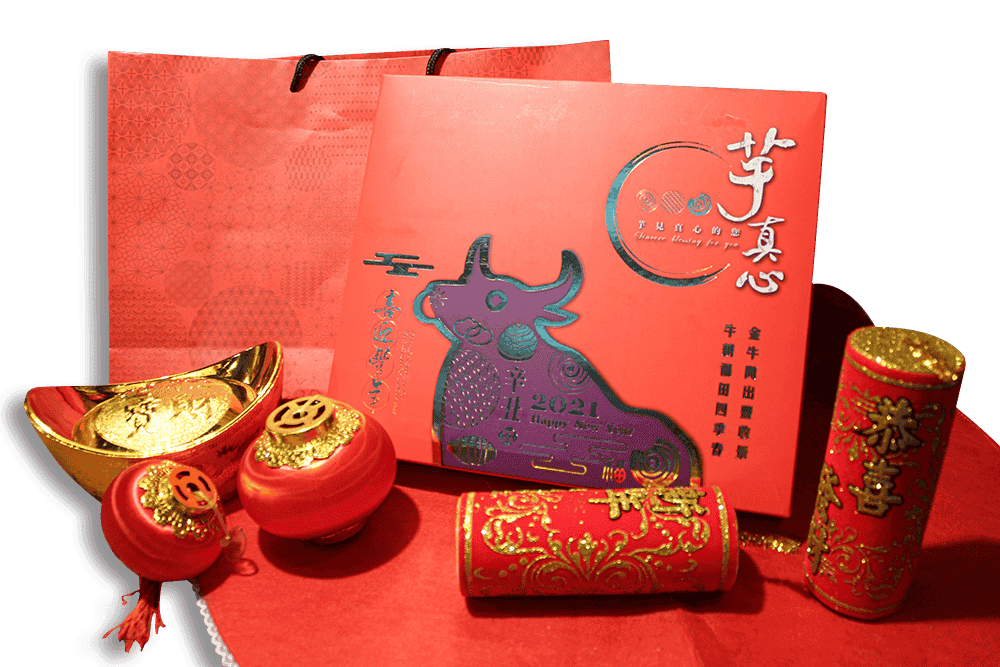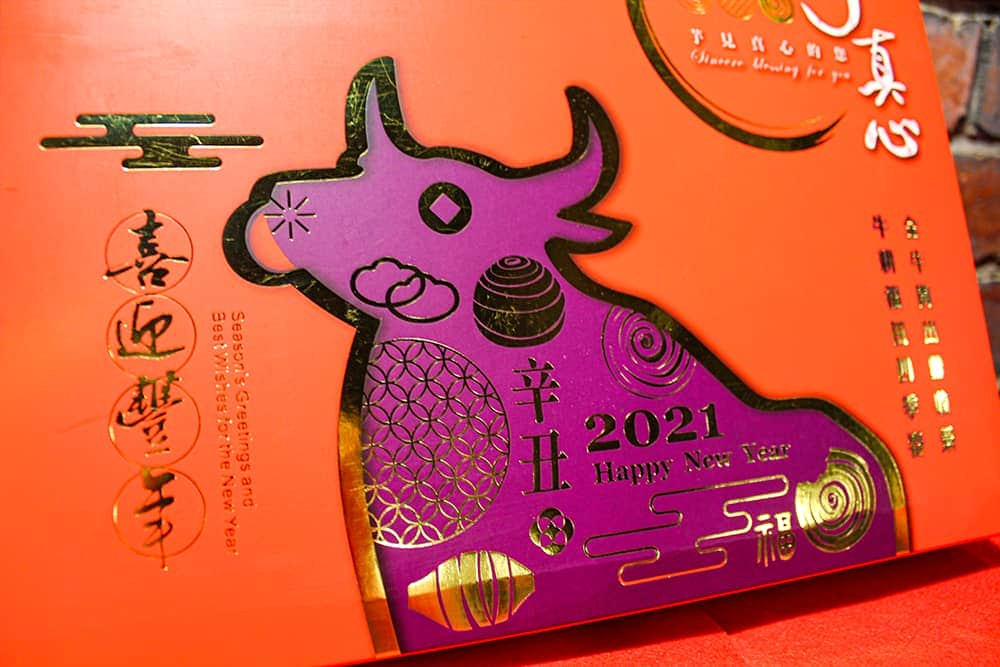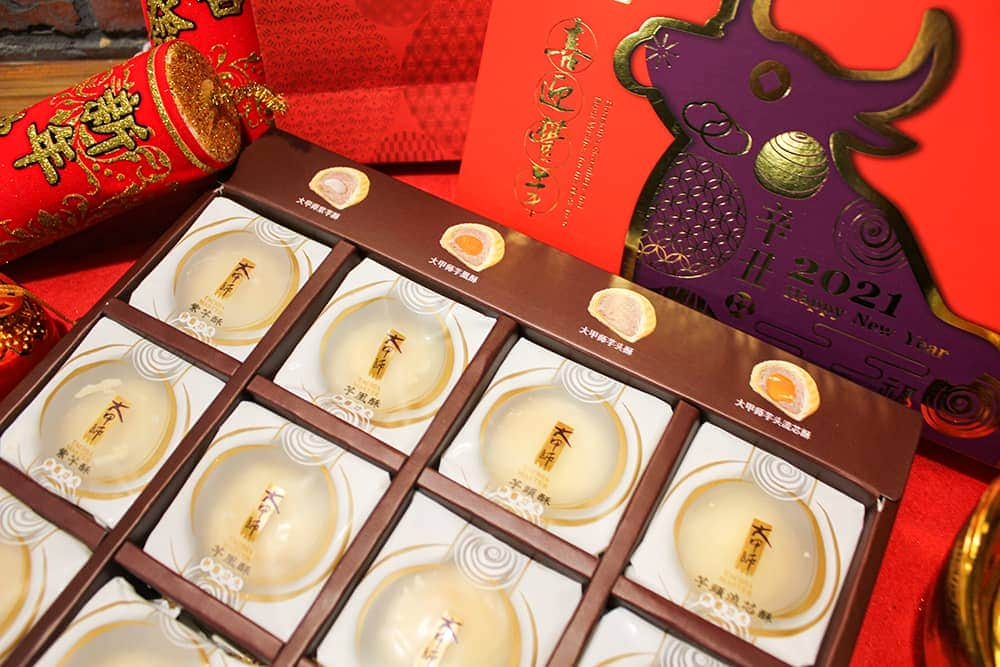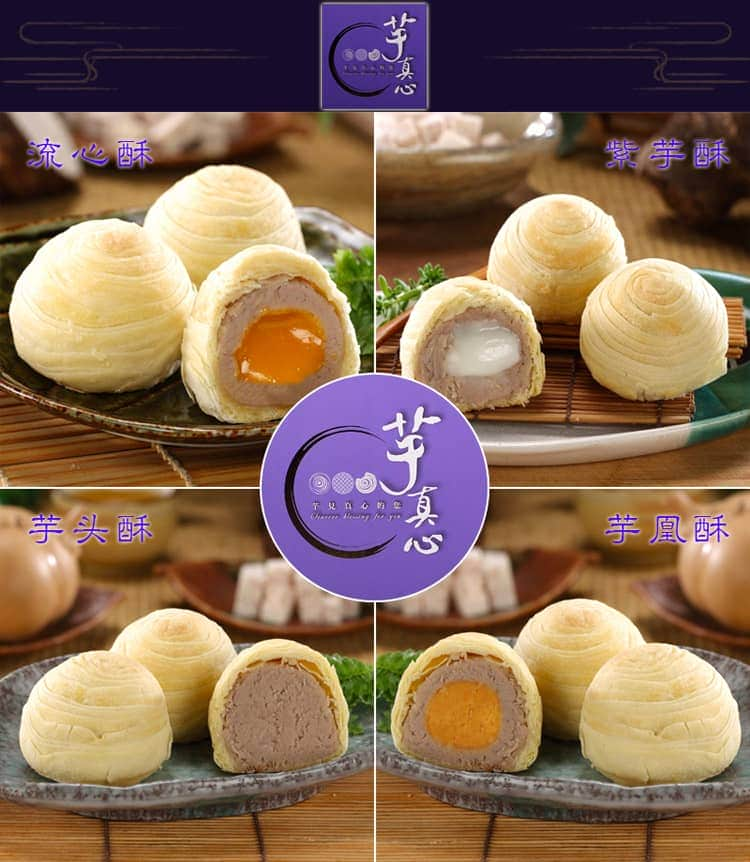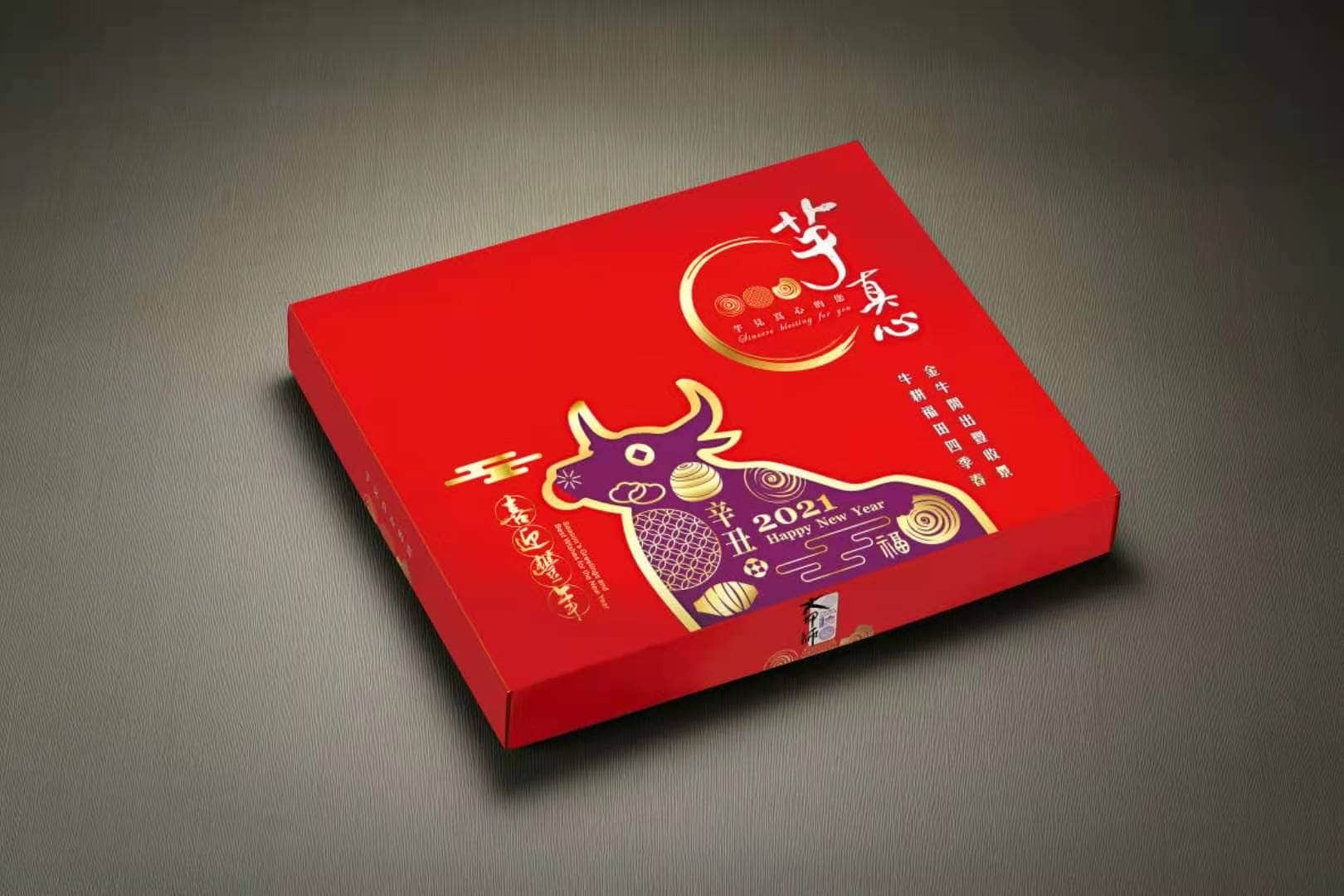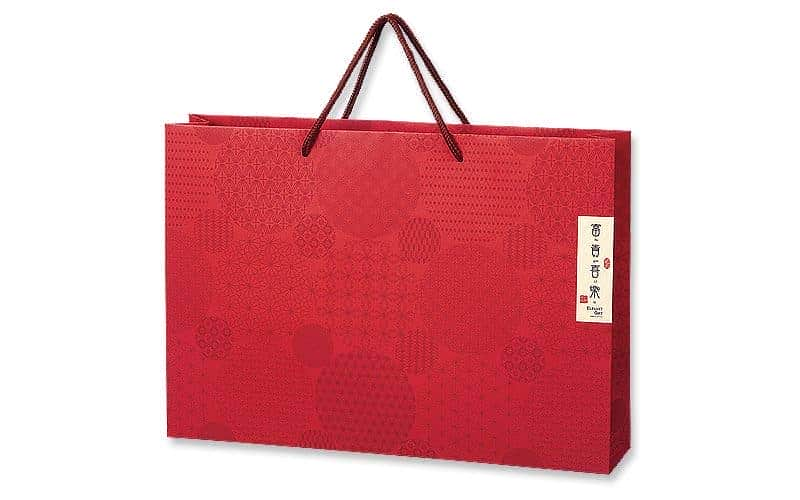 PRODUCTS
Name of Product:
【Tachia Master】

Taro Heart All-in-one Gift Box Limited for Cow Year
Specifications
:50g*12/box
Pc/Carton:12 box/ctn
Shelf life:3 months
Size:54*33*34(cm)
Gross weight:11kg
Contact Us
: