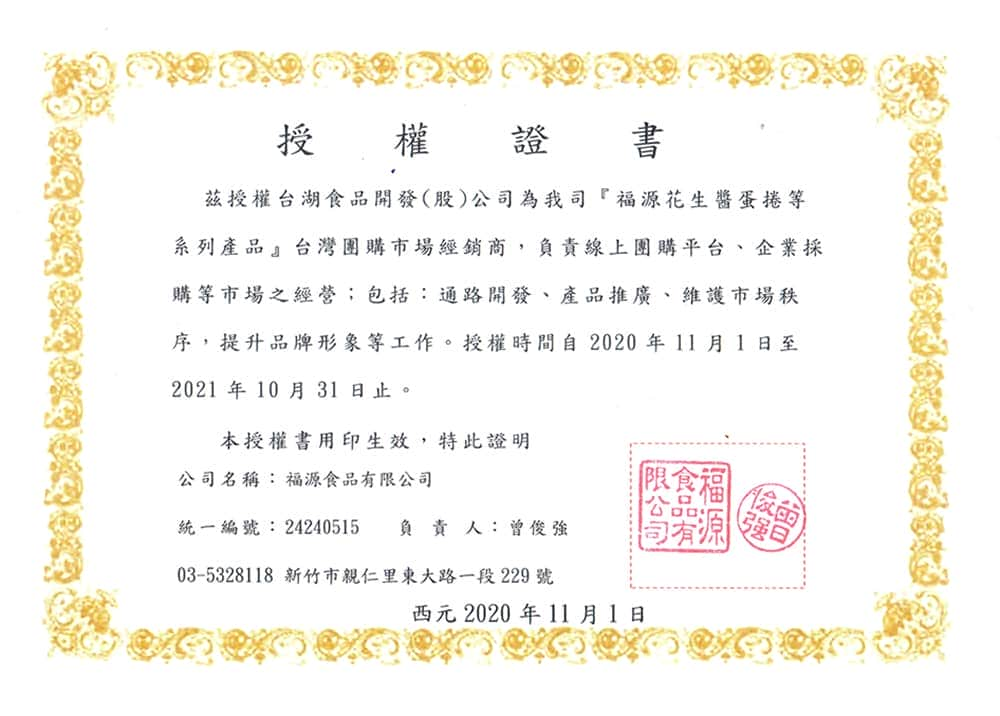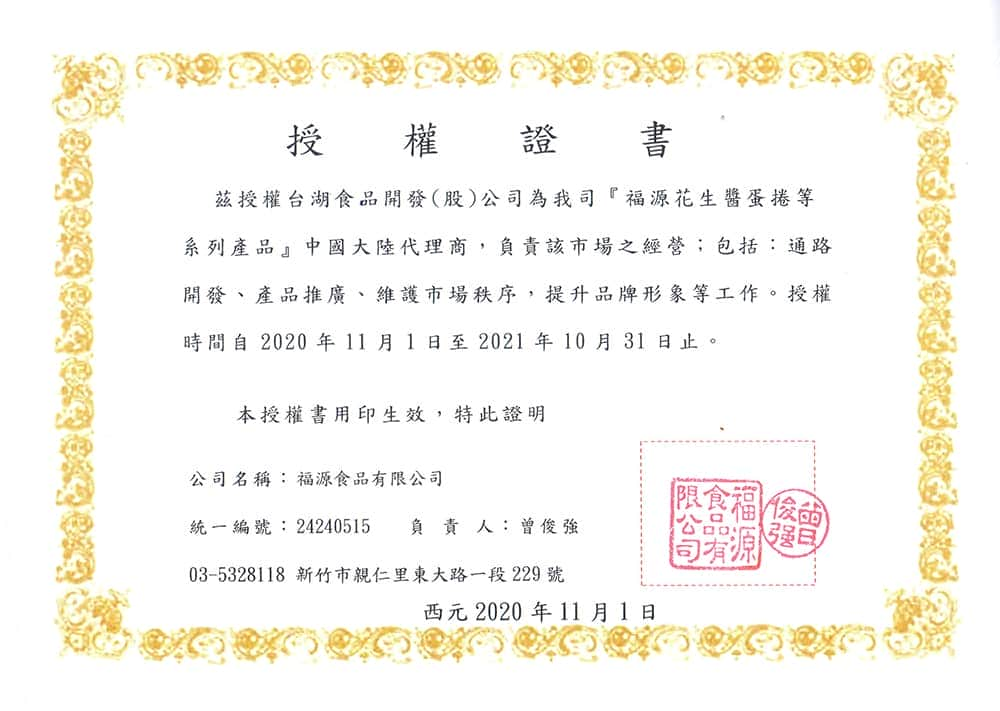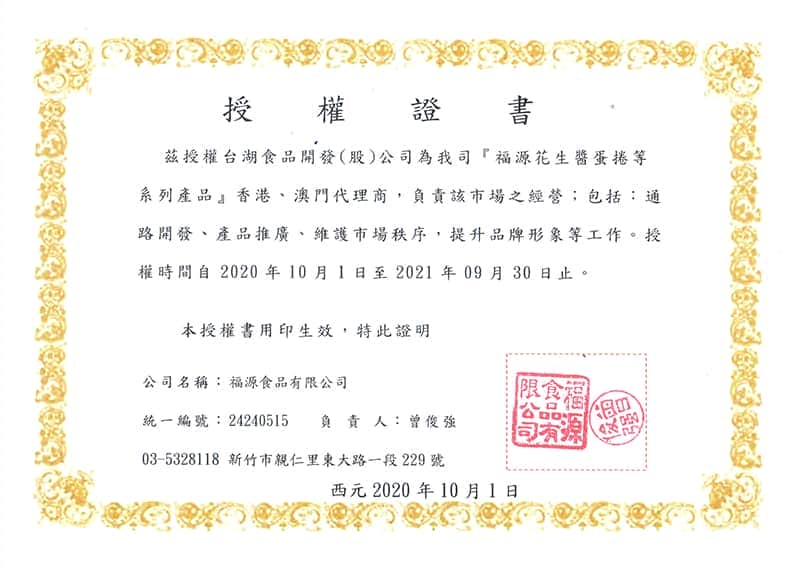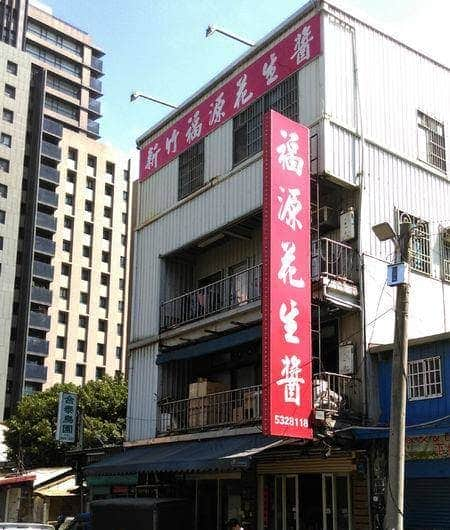 Taiwan's most representative peanut butter

"Fuyuan Peanut Butter" has been established for 70 years, they still adhere to the ancient method of production and formula ratio in this day, from roasting peanuts to freshly squeezed peanut butter was all by themselves, remain the most original production mode.
These peanut butter is made by only three raw materials: salt, sugar and peanuts, without preservatives. "Fuyuan Peanut Butter" is the most well-known peanut butter brand in Taiwan, purely handmade, without adding any water and preservatives. It tasted creamy and has strong aroma, makes you never tired of eating.
Outstanding Taste lasted for 6 decades

In early years,peanut butter manufacturers in Hsichu gathered at Dong-DA road causse is the hub of the city. With insisting in selecting good materials and hand-made production,Fuyuan establishes irreplaceable reputation when competitors quit year by year.

Fuyuan produces fresh peanut butter day by day. Proper control for heat is key to quality peanut butter and it has becomes unique technique for Fuyuan. With solid material and production without adding additives and water,you can smell awesome fragrance from the peanut butter. No matter eat the butter directly or with toast,you can enjoy dense taste with peanut pieces. Fuyuan is Gourmet's favorite now!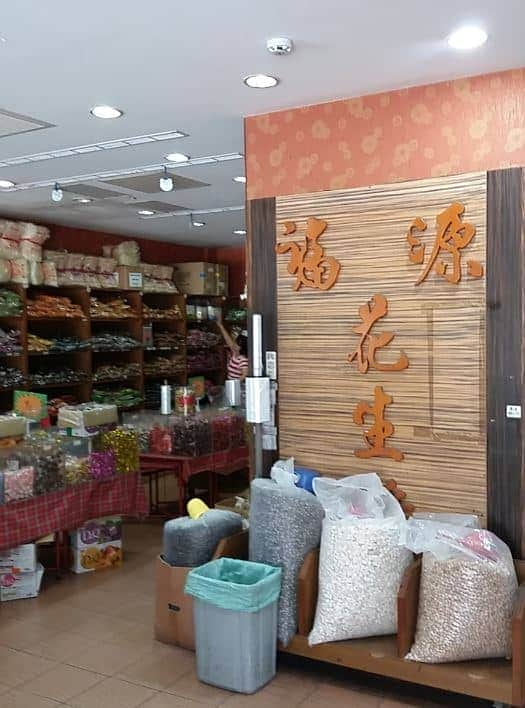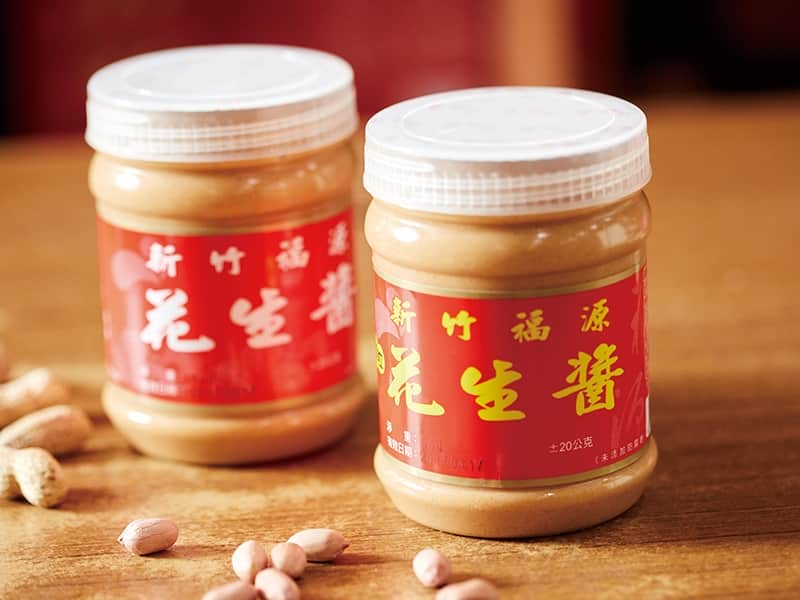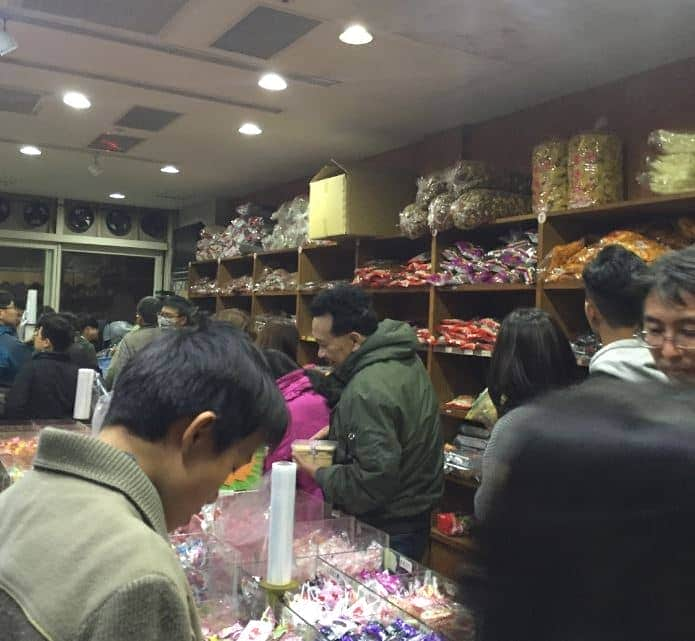 Contact Us
: