Fuyuan-Peanut Butter-Grainy
Fuyuan-Peanut Butter-Grainy
Hsinchu Fu Yuan Peanut Butter.
A time-honored brand; Authentic local peanut butter, with visible whole peanut granules within.
Fragrantly crispened, refreshingly crusty, with a crunchy sounding finish.
Preserving the purest raw aroma of the peanuts, Hsinchu Fu Yuan Peanut Butter provides you who love peanuts with a wonderful appetite-fulfilling experience!

Insisting on the traditional methods of production, from hand frying and roasting, to grinding and packaging, the whole process is carried out in one go without adding a single drop of water, ensuring Hsinchu Fu Yuan Peanut Butter's good quality.
Made from strictly selected fresh Tai-Nong 13 peanuts, all-natural, free from emulsifiers as well as preservatives, preserving the rich and thick peanut aroma, Hsinchu Fu Yuan Peanut Butter has been the representative of Taiwanese handmade peanut butter, well-known both locally and abroad.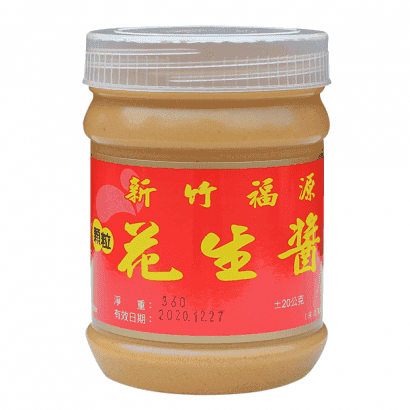 /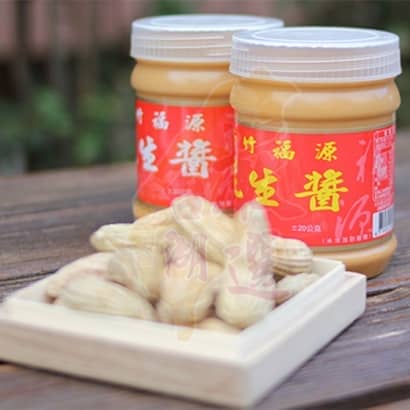 /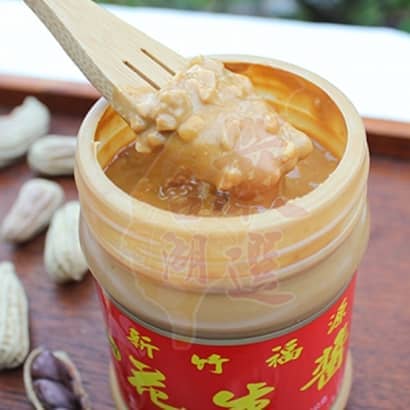 /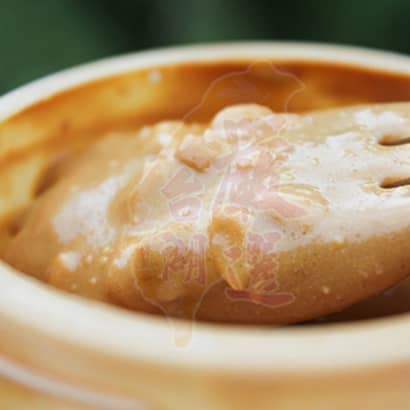 /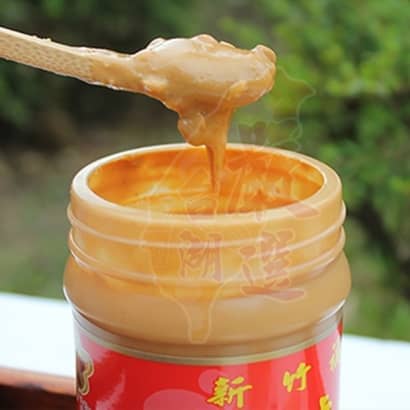 /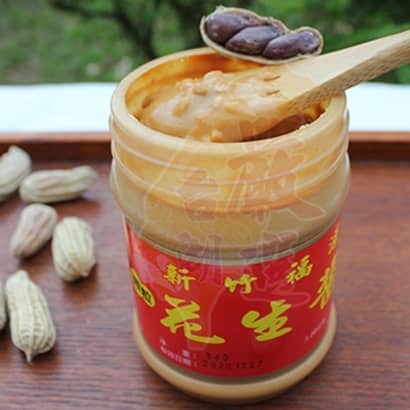 /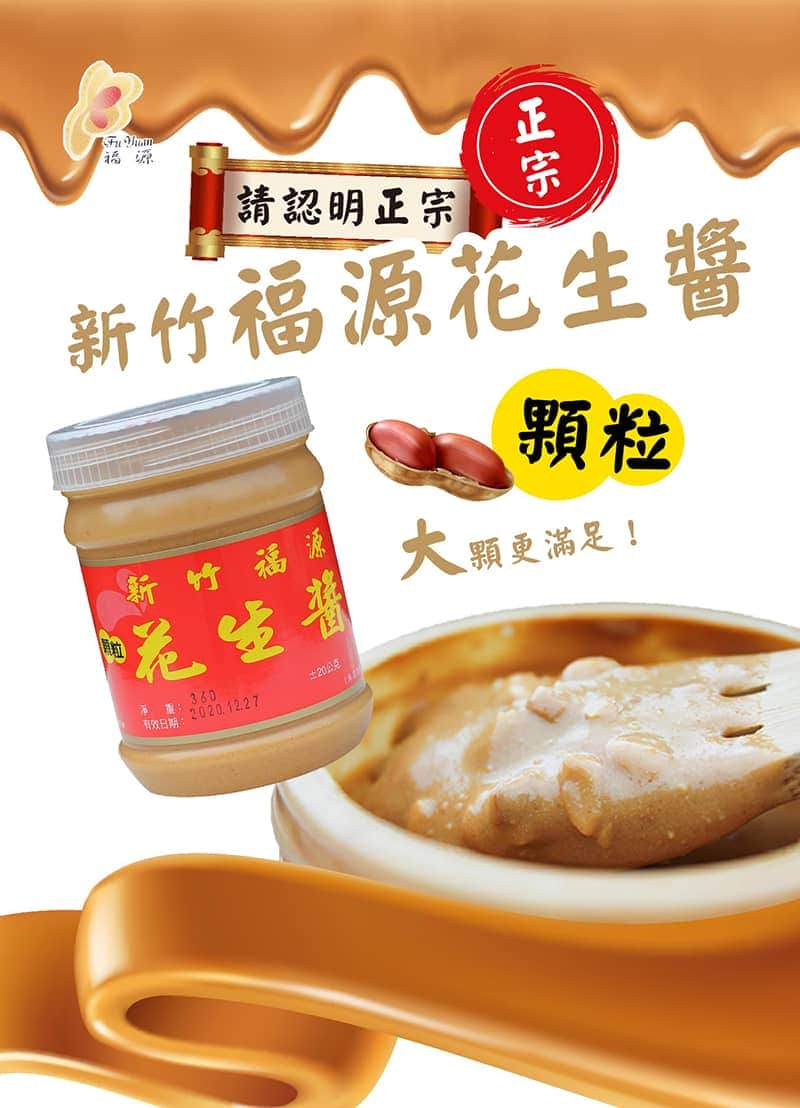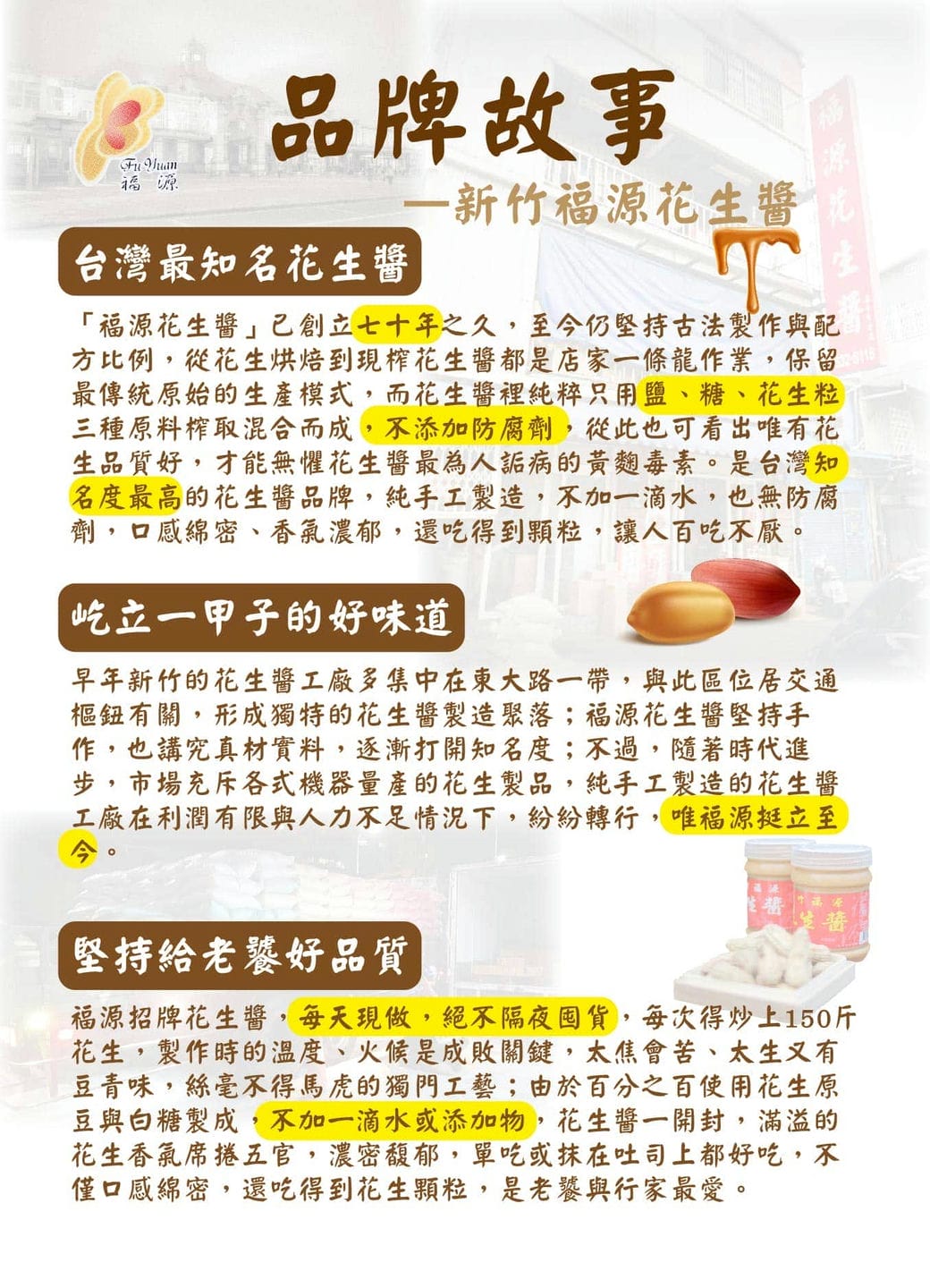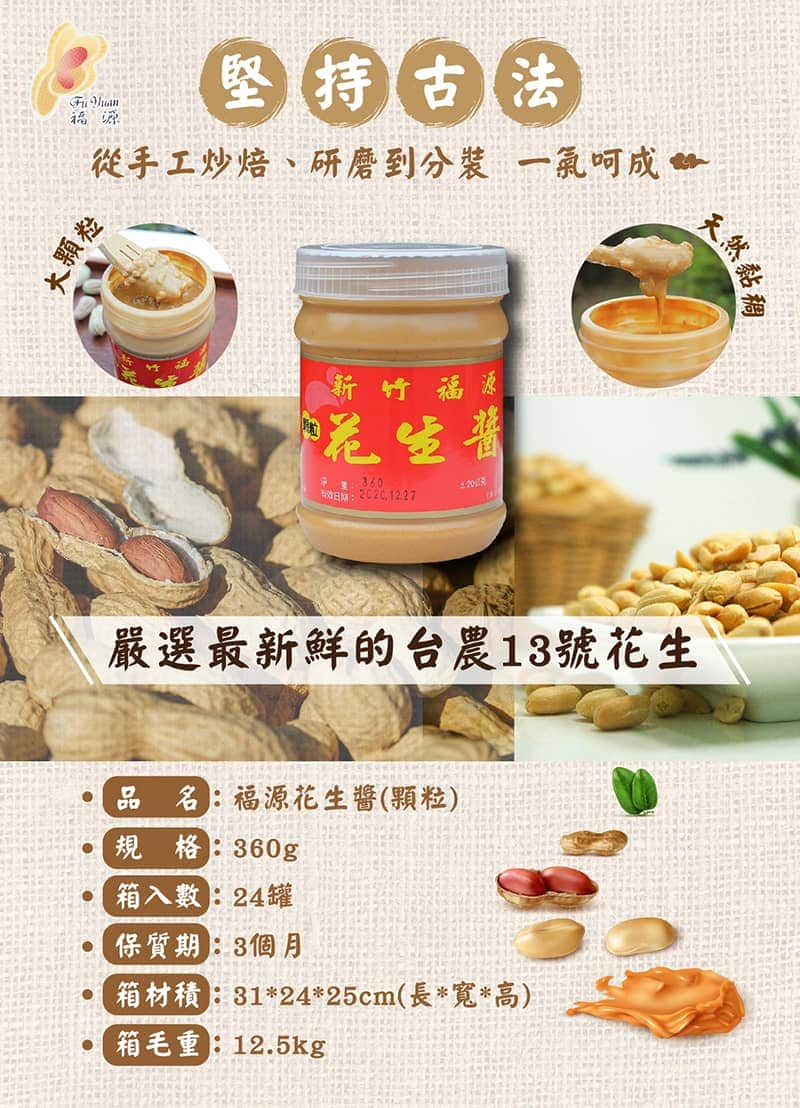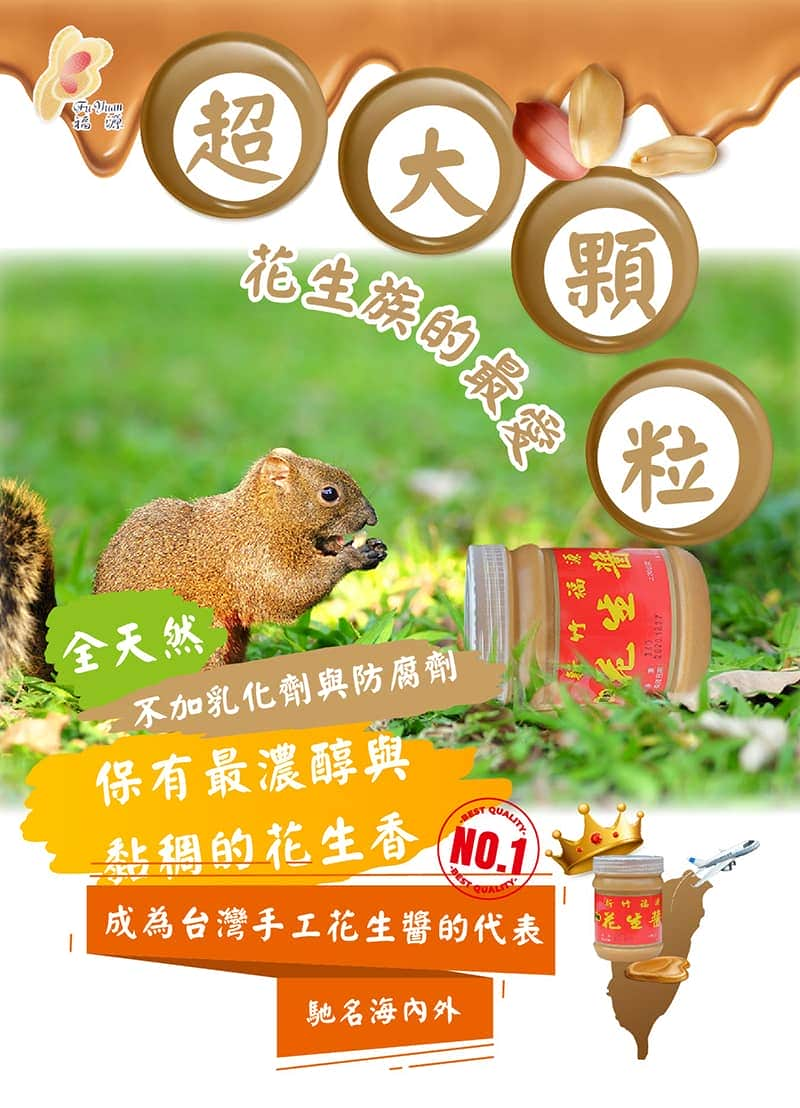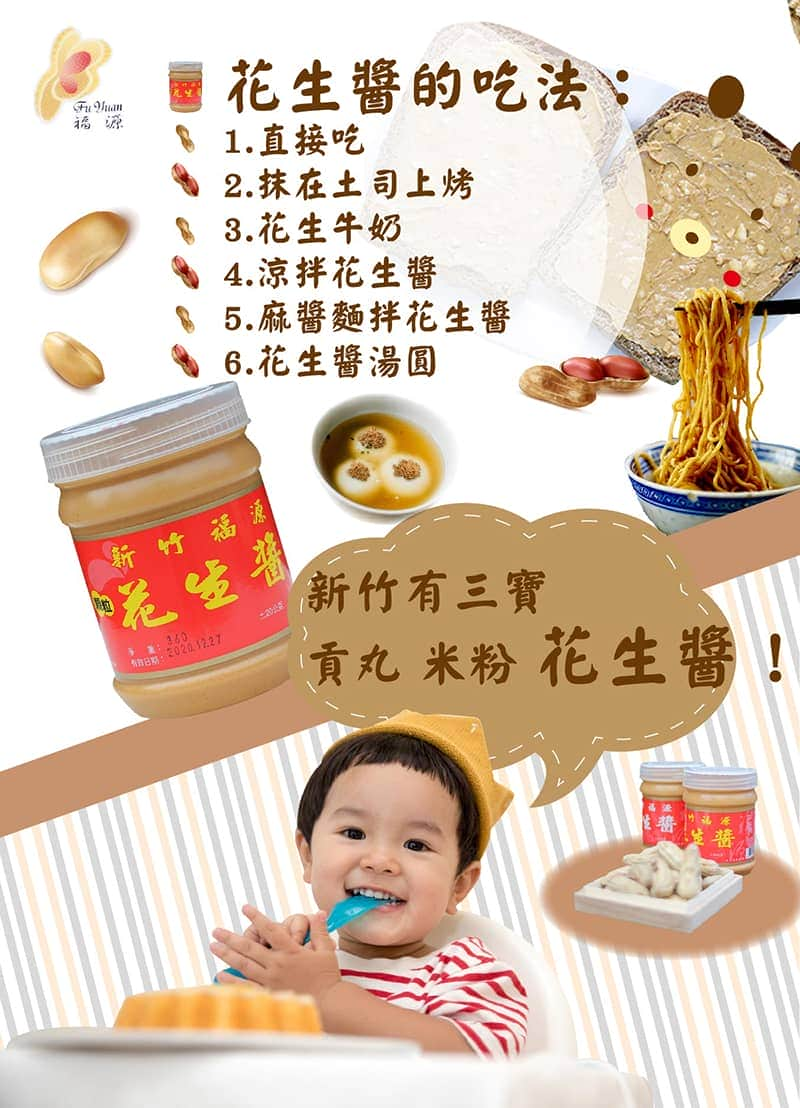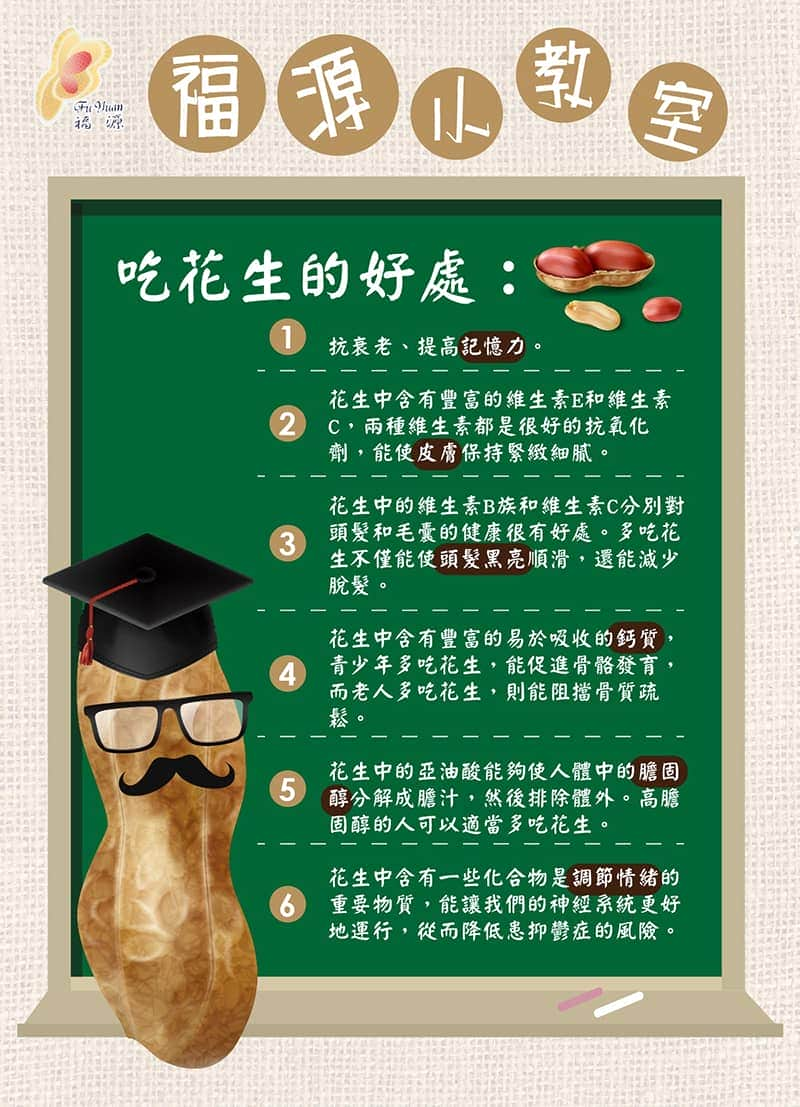 PRODUCTS
Name of Product
:
Fuyuan-Peanut Butter-Grainy
Specifications
:
360g/
jar
Pc/Carton
:
24
jar/ctn
Shelf life
:
3months
Size
:
31*24*25(cm)
Gross weight
:
12.5kg
Contact Us
: