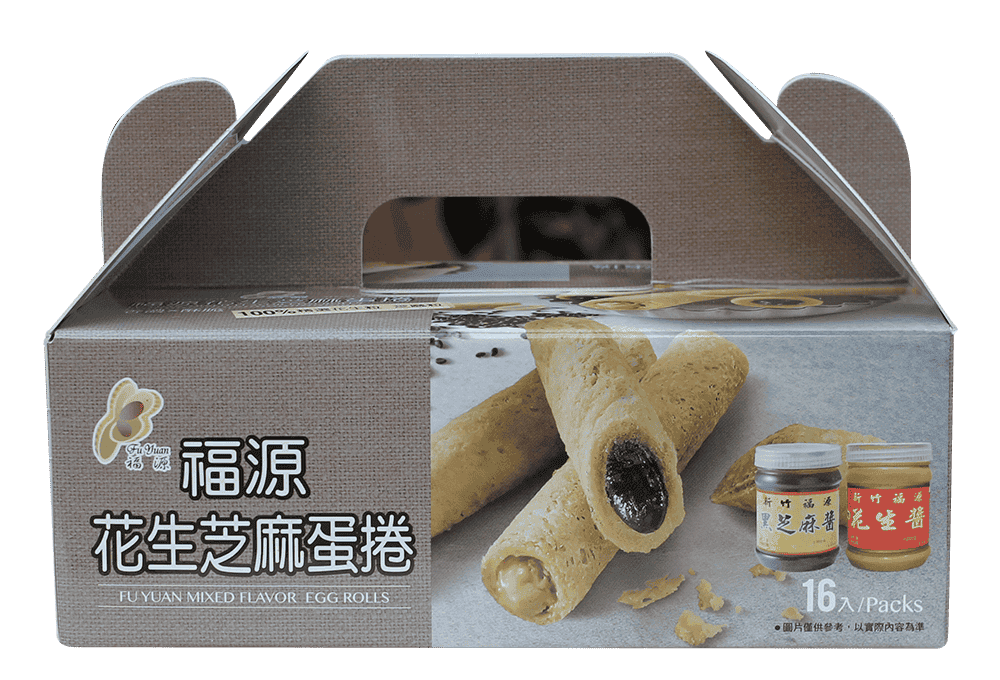 Gourmets who enjoy black sesame are in luck!
Fu Yuan presents its Black Sesame Egg Rolls, a rare flavor on the market, featuring hand-milled black sesame seeds that retain their natural flavor in combination with thick egg rolls.
One bite after another, you won't be able to stop enjoying them.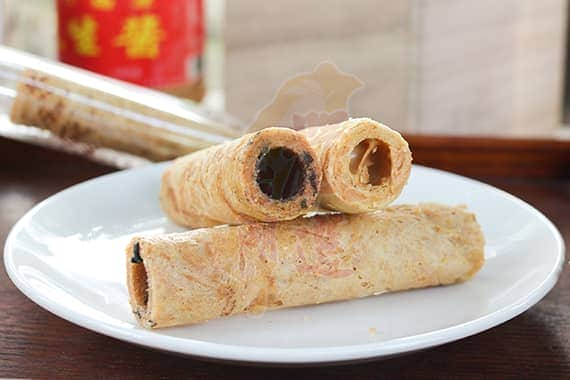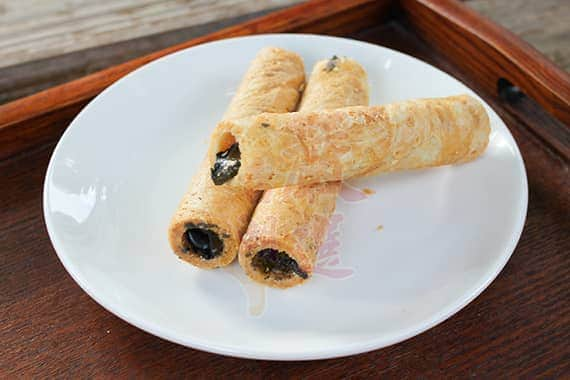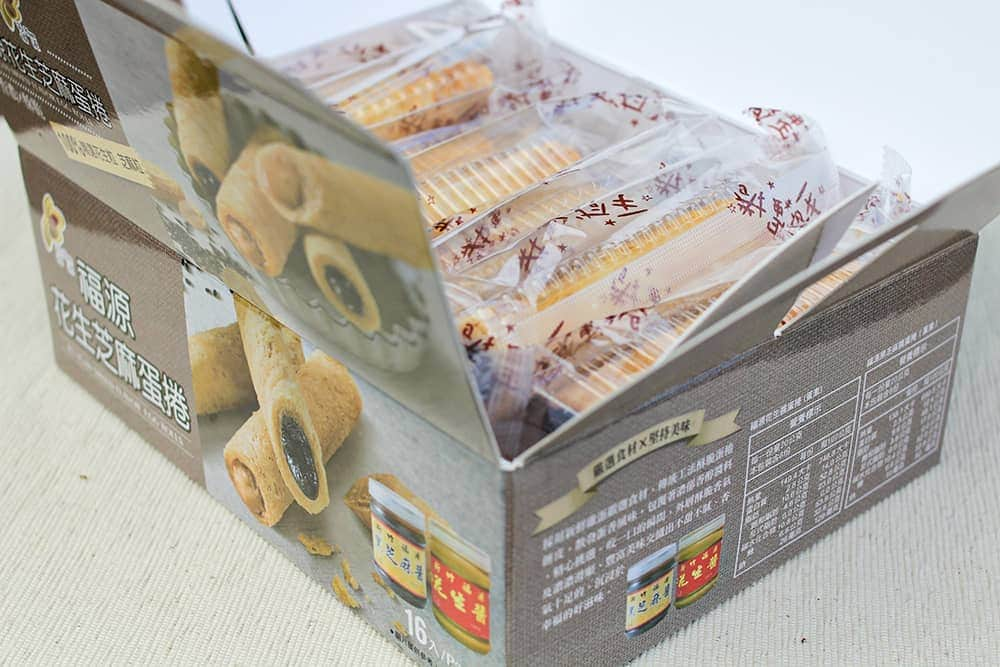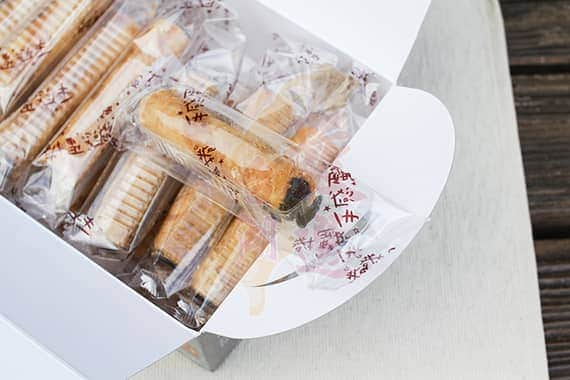 PRODUCTS
Name of Product
:
Fuyuan-Peanut& black sesame Butter egg roll
Specifications
:
20g*16pc/
box
Pc/Carton
:
30
box/ctn
Shelf life
:
5months
Size
:
50*41*38(cm)
Gross weight
:
12.5kg
Contact Us
: