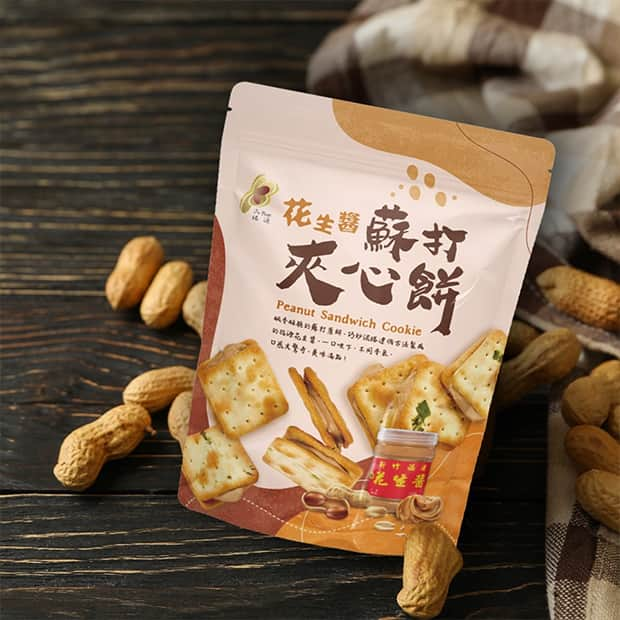 The savory yet sugary taste of soda crackers accompanies our memories of childhood afternoons, with an addition of scallions, giving the soda crackers a next-level unique flavor.



Grown up in a fast-changing society, we meet again with soda crackers accompanied by the most popular "Fu Yuan Peanut Butter".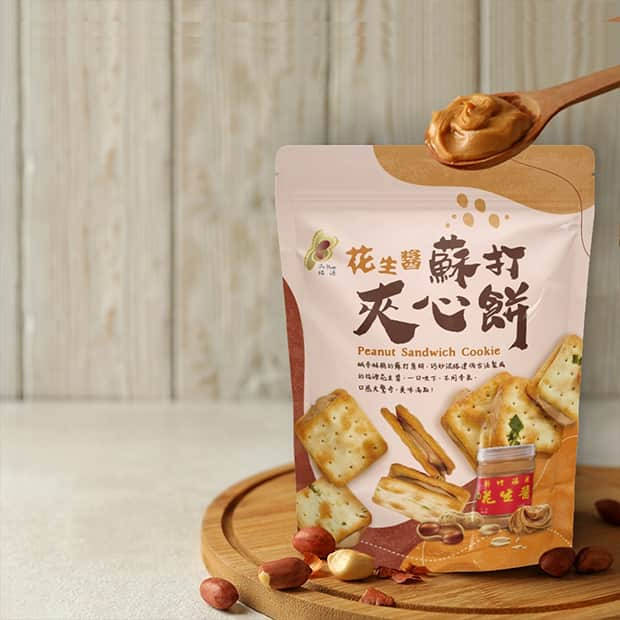 In one big bite, the taste of childhood has changed, transforming into a salty and sweet abundance of intertwined days and nights, a nostalgic flavor only found in peanuts born and raised here in your hometown!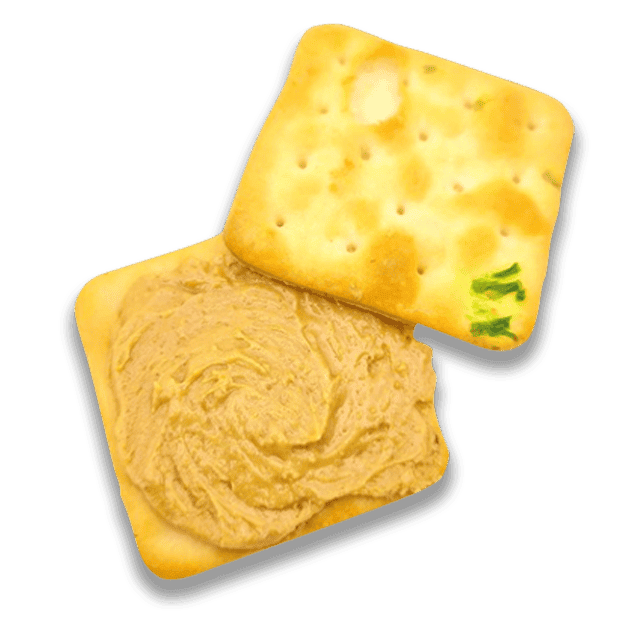 PRODUCTS
Name of Product
:
Fuyuan-Peanut Butter soda cracker
Specifications
:
160g/
bag
Pc/Carton
:
12
bag/ctn
Shelf life
:
8months
Size
:
(cm)
Gross weight
:
kg
Contact Us
: