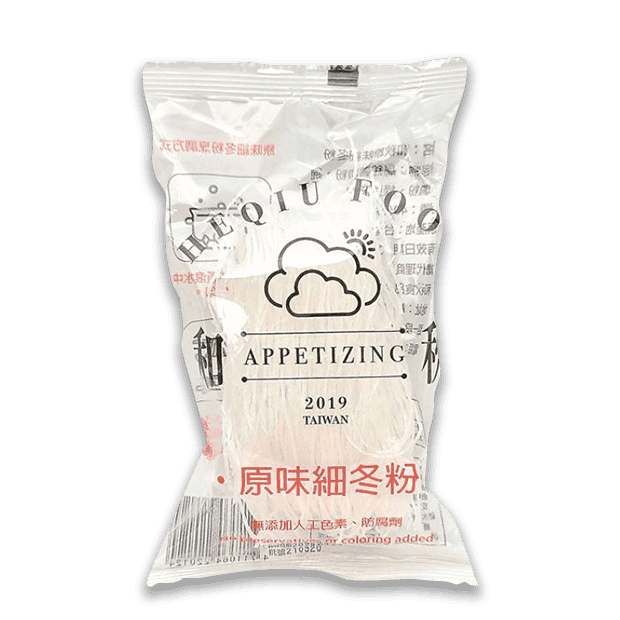 HEQUI Bean Noodles, chewy, smooth, not too mushy, not too firm.
Drop it into a hot pot and match it with your favorite base
Add spicy duck blood, spicy tofu, vegetables, wild mushrooms, assorted meat and seafood.
An appetizing bowl of delicacies is served on the table.
No added preservatives, artificial coloring, suitable for all ages
Affordable price, good ingredients, generous portions, well worth the money of enjoyment.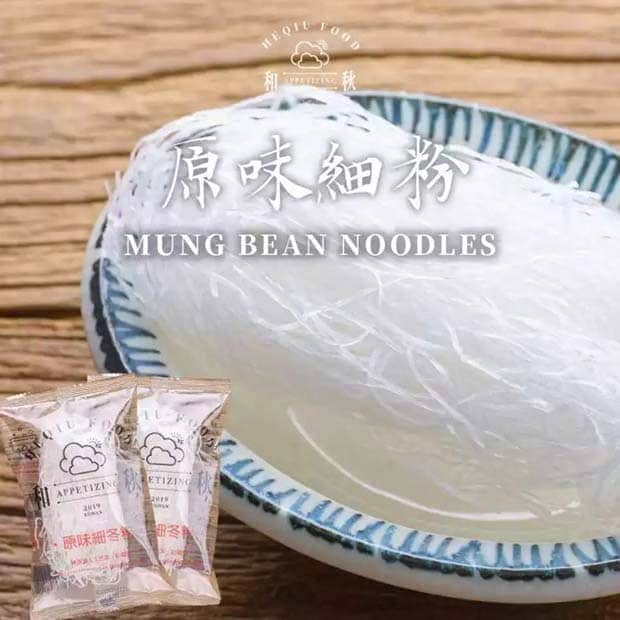 PRODUCTS
Name of Product
:
【
HEQIU FOOD
】
Original Authentic Bean Noodles
Specifications
:
40g/bag
Pc/Carton
:
60 bags/ctn
Shelf life
:
36 months
Size
:
49*14*6.5 (cm)
Gross weight
:
3.9kg
Contact Us
: