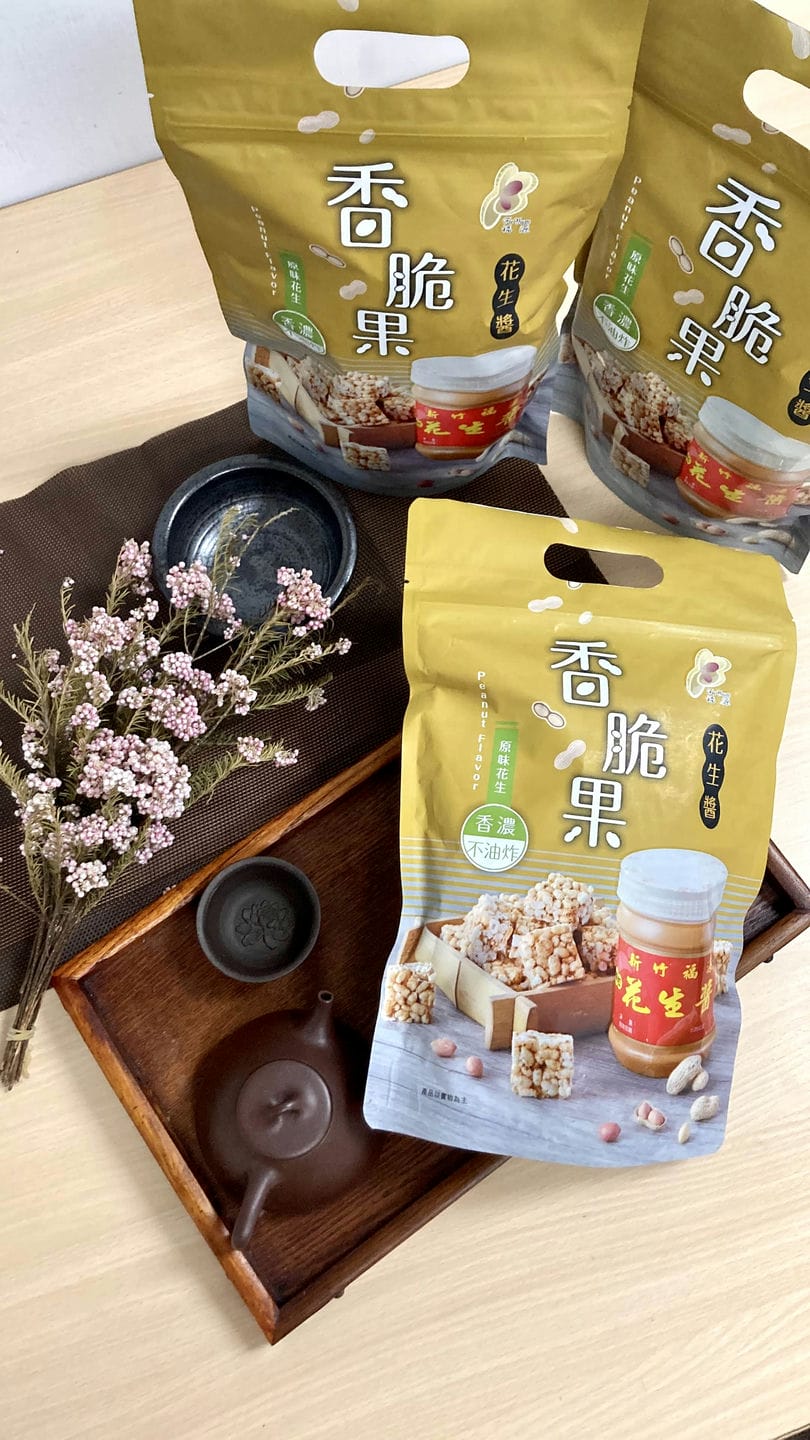 Crispy puffed rice cake with peanut butter
Peanut butter and true flavor. The original touch of the two foods
collaborate to launch a brand-new product "crispy puffed rice cake with peanut butter".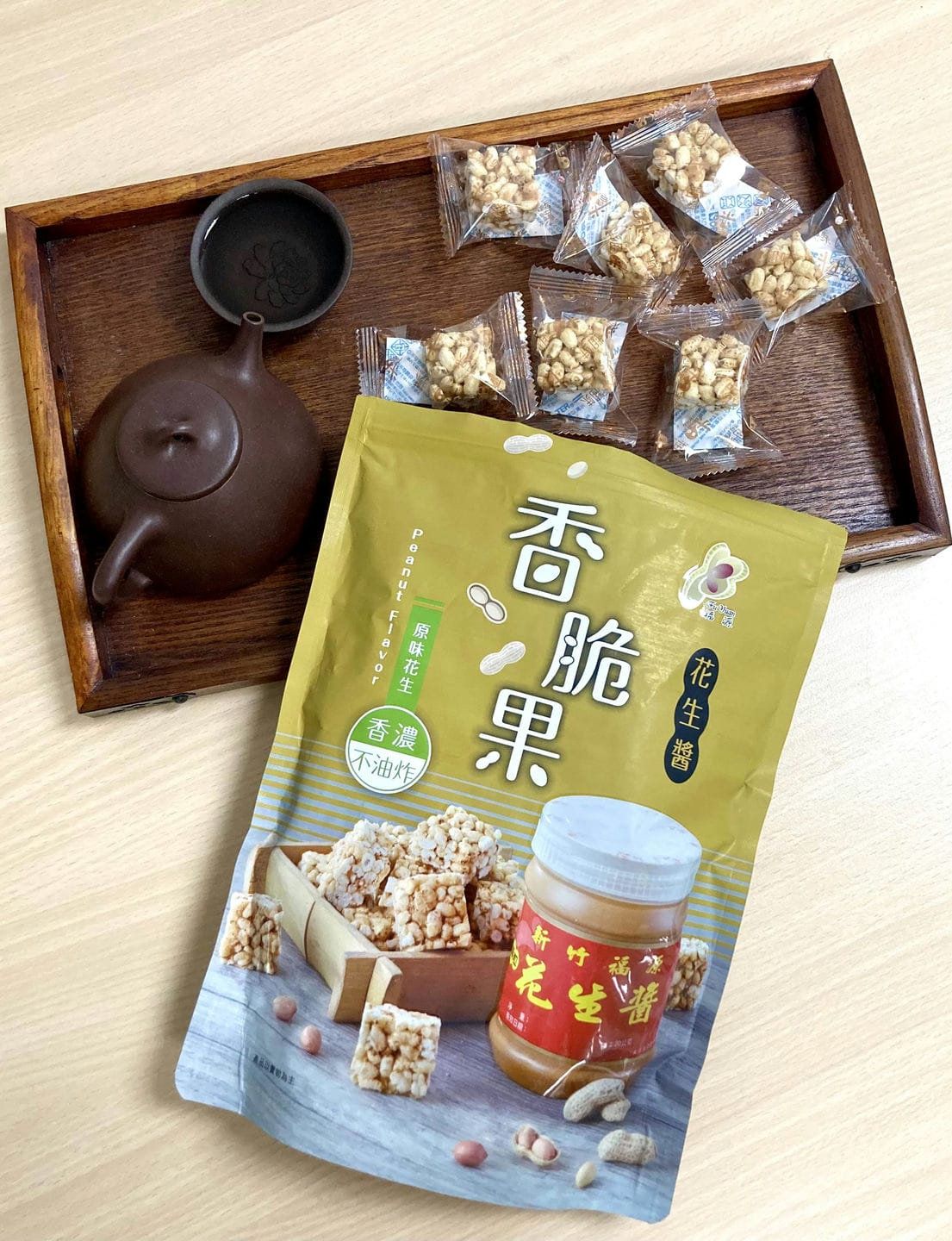 The crunchy and crispy texture
is just like the puffed rice freshly made on the street.
After the slam-bang noise, the nice smell is everywhere on the street.
It is a little bliss for the delicacy after class and after work.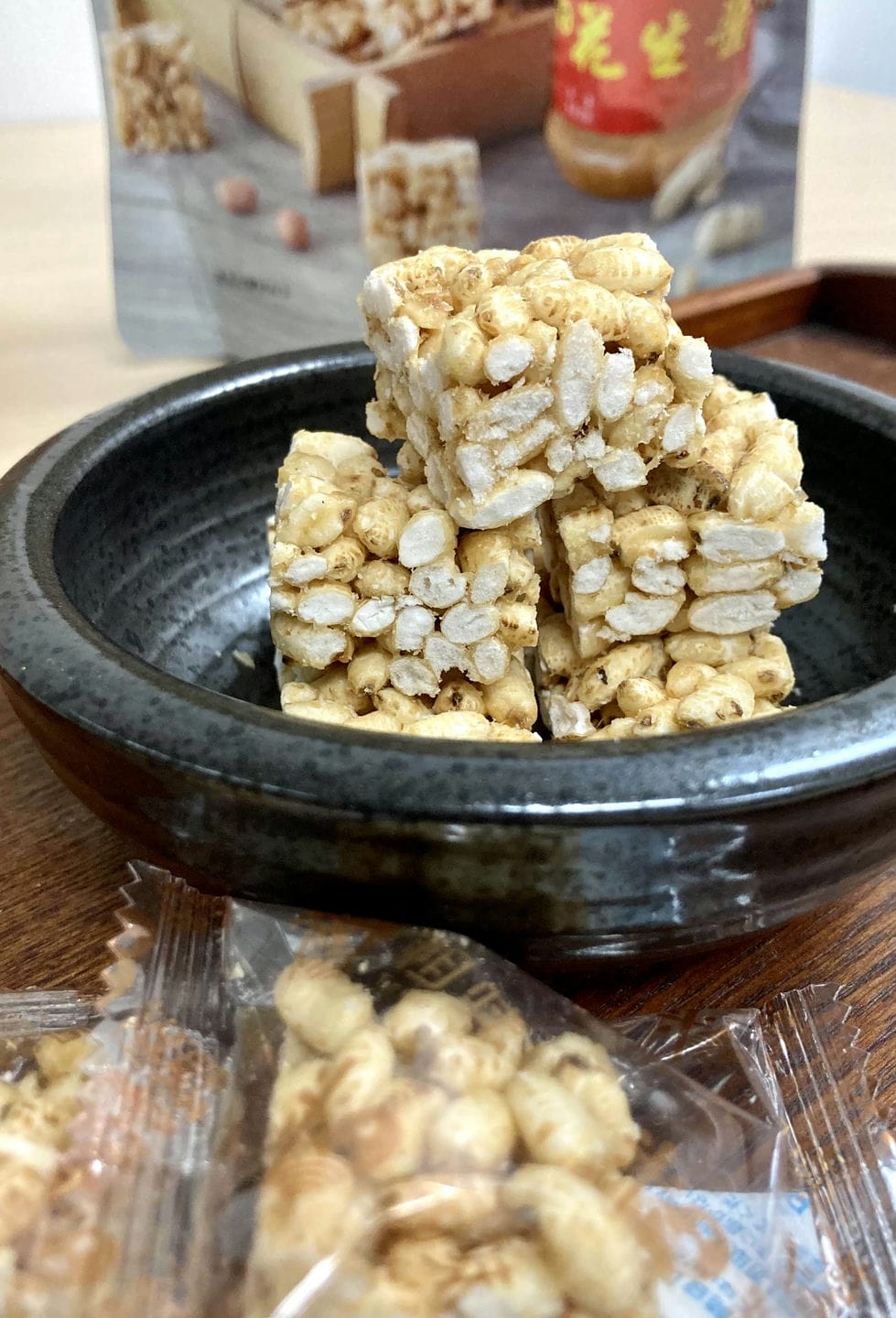 Using high-quality brown rice and special expansion technology
to preserve the nutrient and fragrance of the rice.
Matching it with the consistent strong, mellow, and aromatic Fu Yuan Peanut Butter,
it provides crispy, sticky-free, and greasy-free tastes
with good aroma and texture.
It is suitable all the age groups in the family from children to elderly.
It is a perfect snack for family and friends gathering together!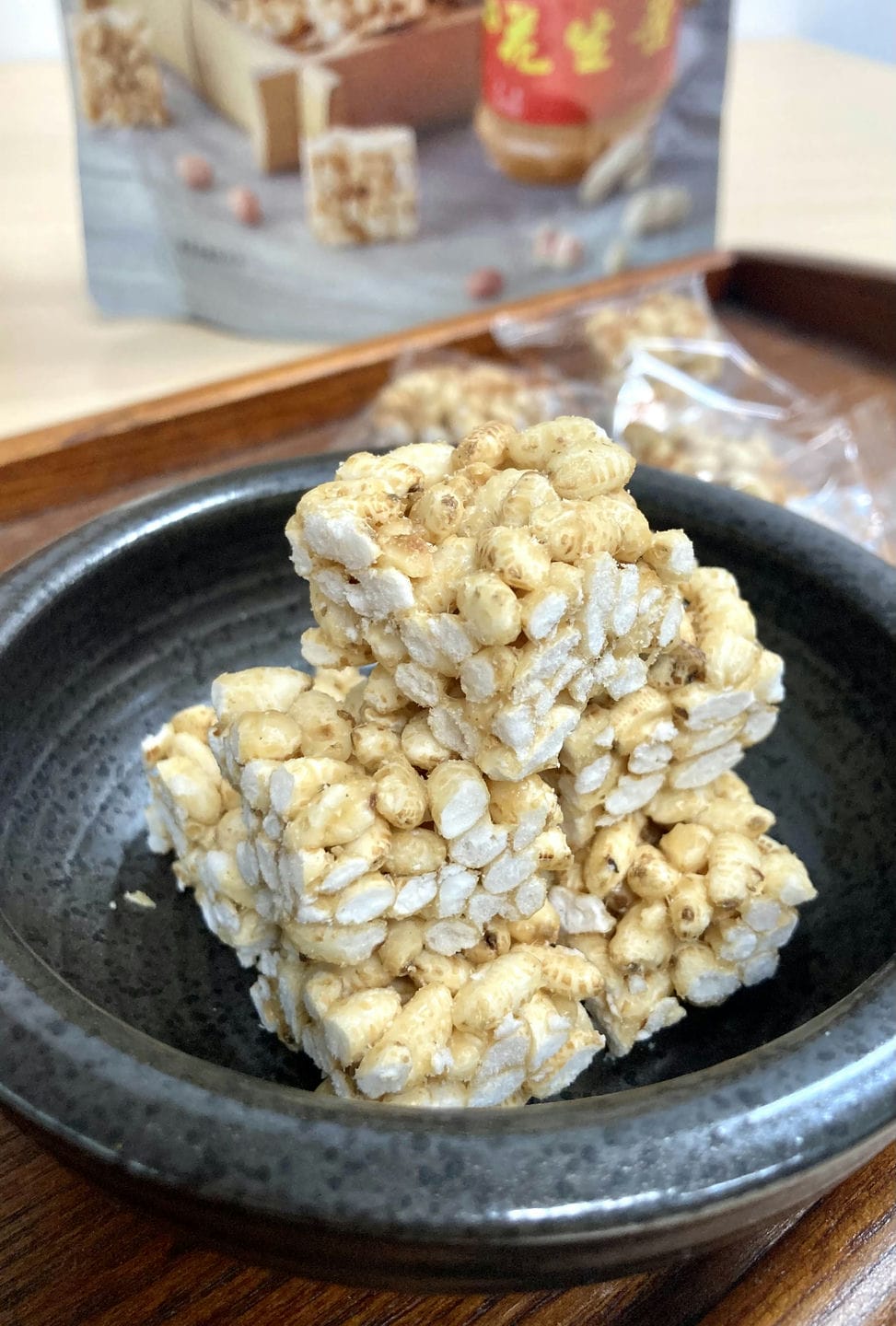 About original taste
Message from dieticians:
The excessive delicate food in the past few years
has gradually replaced the traditional diet.
People love delicious but overly processed food.
However, adulterated food has drawn people's attention to
focus on the sources and manufacturing processes of products.
We aim for the nutrient and health for consumers
to look for natural food that is free of a burden.
The series of original tastes provides the original state of food
but not overly processed.
We hope to find back the true good flavor that makes people happy.
PRODUCTS
Name of Product
:
Crispy puffed rice cake with peanut butter
Specifications
:100g/bag
Pc/Carton:20 bags/ctn
Shelf life:10 months
Size:57*44*23(cm)
Gross weight:6.8kg
Contact Us
: