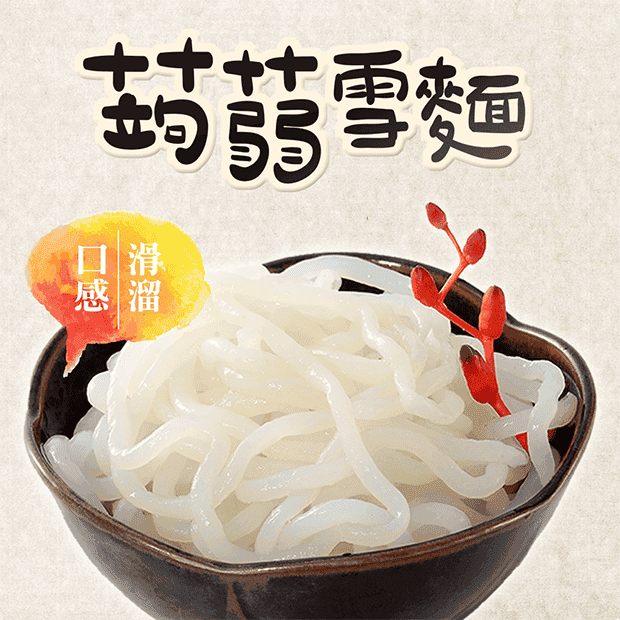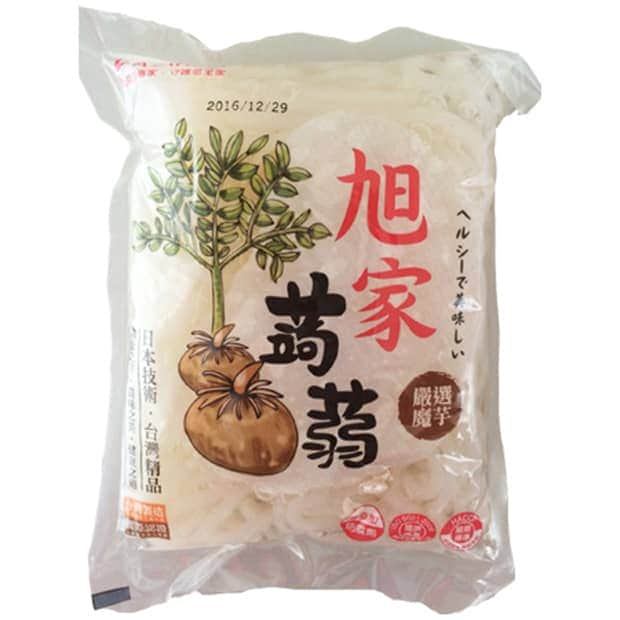 Konjac Snow Noodles

Modern healthy noodles; priority choice of new food
It is smooth and easy to swallow as well as convenient to cook. You can create a delicious secret formula that is exclusive to yourself easily. It contains no starch and is in low calories. The abundant dietary fiber protects intestinal health for you so that you can bloom your beauty from inside out.
Asahi-Ya Konjac, the maker of magic food ingredient

The world of konjac is transparent and full of possibilities.
It can be shaped and kneaded as well as presented a variety of appearance based on your imagination.
Through proper cooking methods,
konjac will make a sensation to your tastebuds; it is delicious and can protect your health.
The magic powder is definitely beyond your imagination.
Asahi-Ya, the expert that understands devil's tongue the best.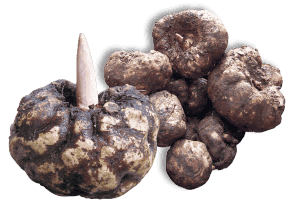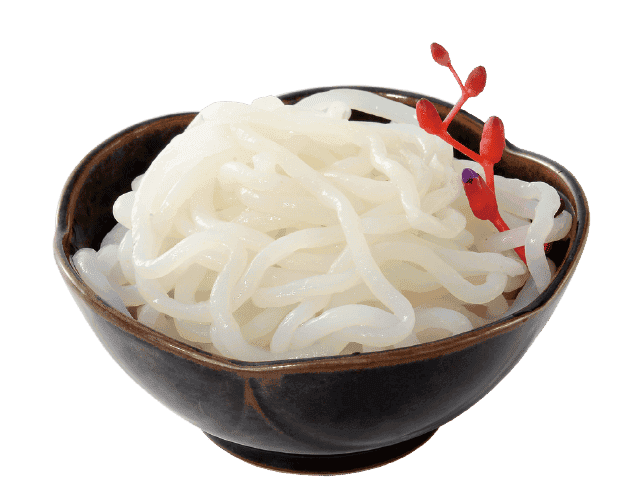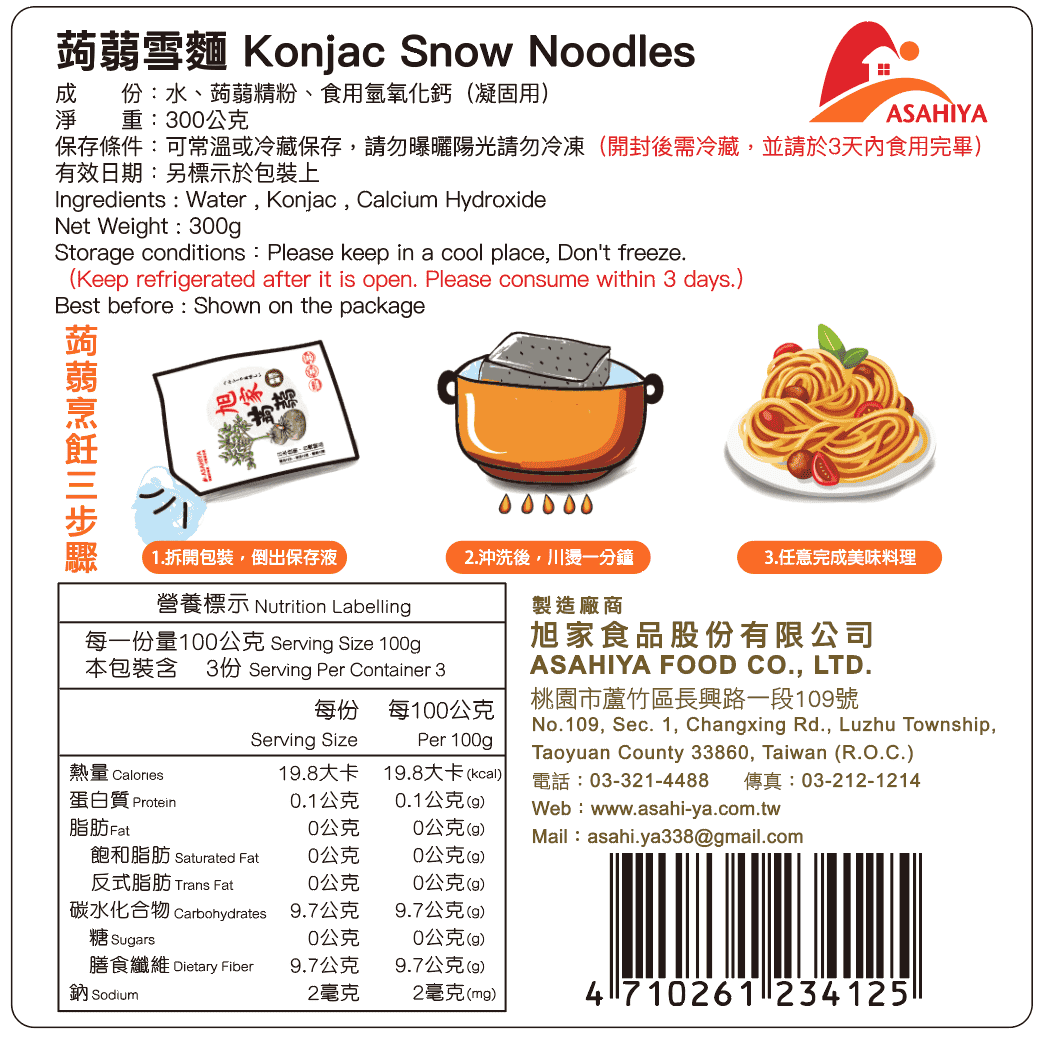 PRODUCTS
Name of Product
:
【Asahi-Ya】Konjac Snow Noodles
Specifications
:300g/bag
Pc/Carton:28 bags/ctn
Shelf life:12 months
Size:34*27*18(cm)
Gross weight:12.5kg
Contact Us
: