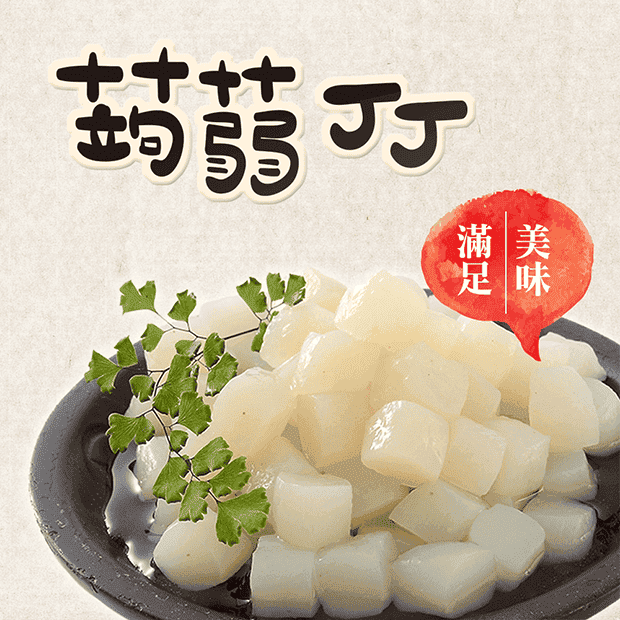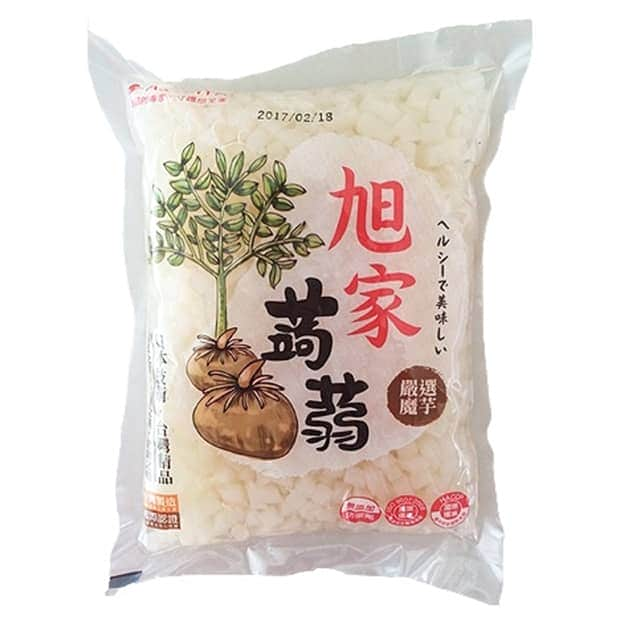 Konjac Dices

The delicate dices are not only delicious but also cute. Enjoy your dessert and keep yourself slim and pretty!
Shaved ice and iced drinks that are refreshing and relieving the summer heat or hot sweet soup and hot grass jelly. No matter it is hot summer day or cold winter day, konjac dices are a thoughtful company for you.
Asahi-Ya Konjac, the maker of magic food ingredient

The world of konjac is transparent and full of possibilities.
It can be shaped and kneaded as well as presented a variety of appearance based on your imagination.
Through proper cooking methods,
konjac will make a sensation to your tastebuds; it is delicious and can protect your health.
The magic powder is definitely beyond your imagination.
Asahi-Ya, the expert that understands devil's tongue the best.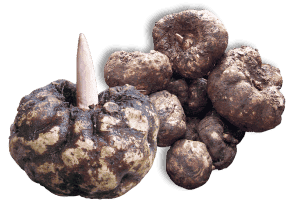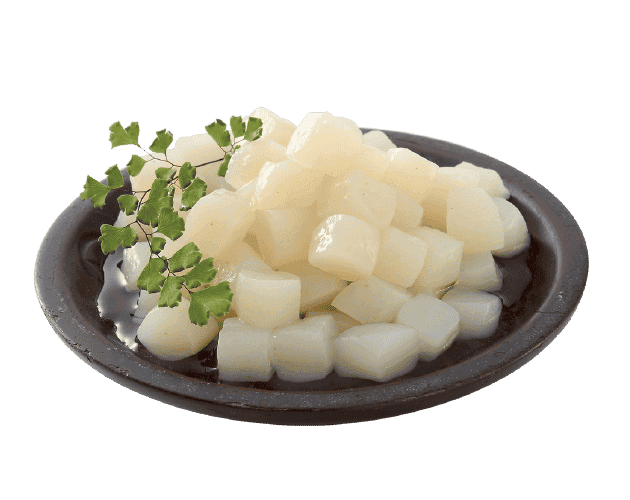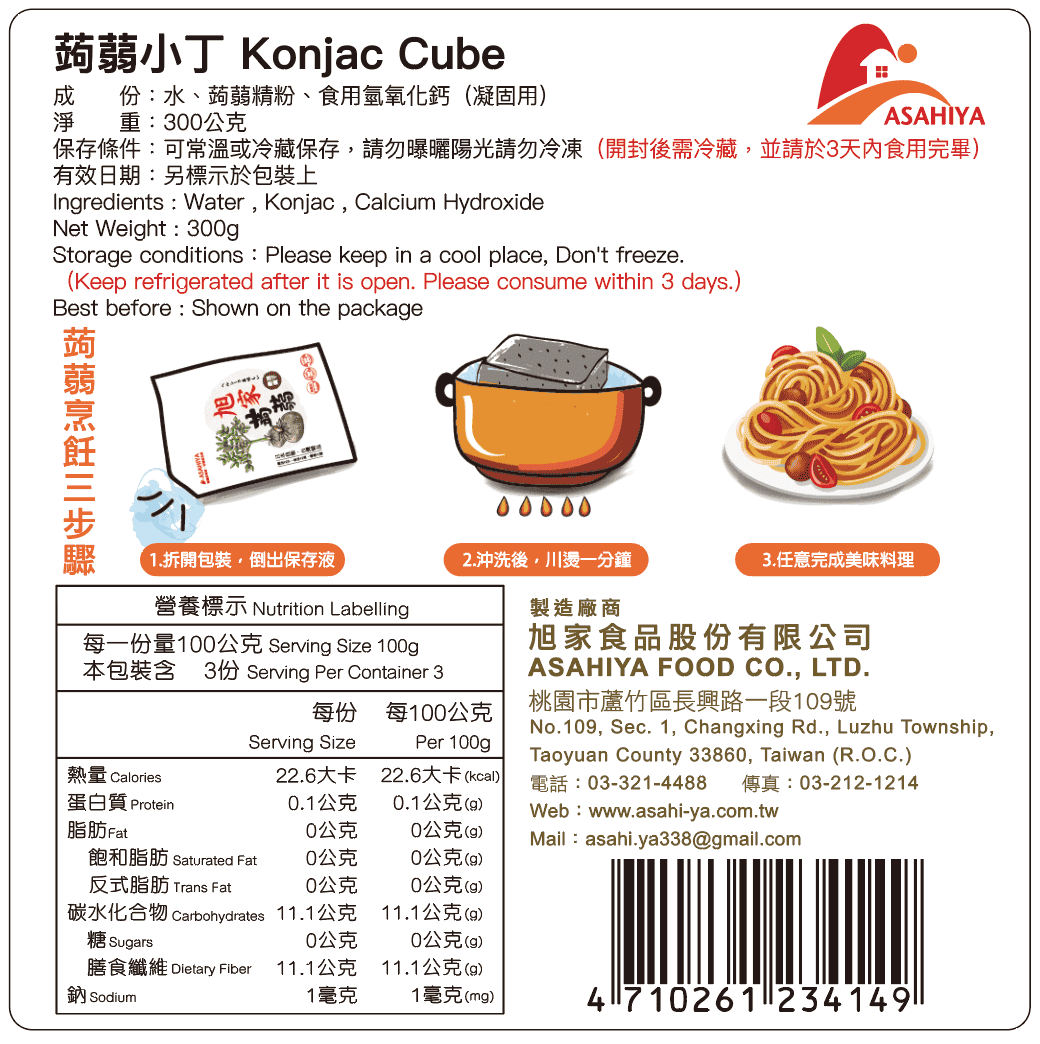 PRODUCTS
Name of Product
:
【Asahi-Ya】Konjac Dices
Specifications
:300g/bag
Pc/Carton:28 bags/ctn
Shelf life:12 months
Size:34*27*18(cm)
Gross weight:12.5kg
Contact Us
: